Haemimont Games is happy to unveil the most-wanted feature for its new #action #RPG, Victor Vran! As of today, the Steam #EarlyAccess version contains the anticipated cooperative multiplayer mode for up to four players. Two-packs and four-packs of Victor Vran are available now on Steam with a multiplayer discount.
On top of that, EuroVideo and Haemimont are celebrating the new multiplayer update for a couple of days with a special discount on all versions – so get your copies now!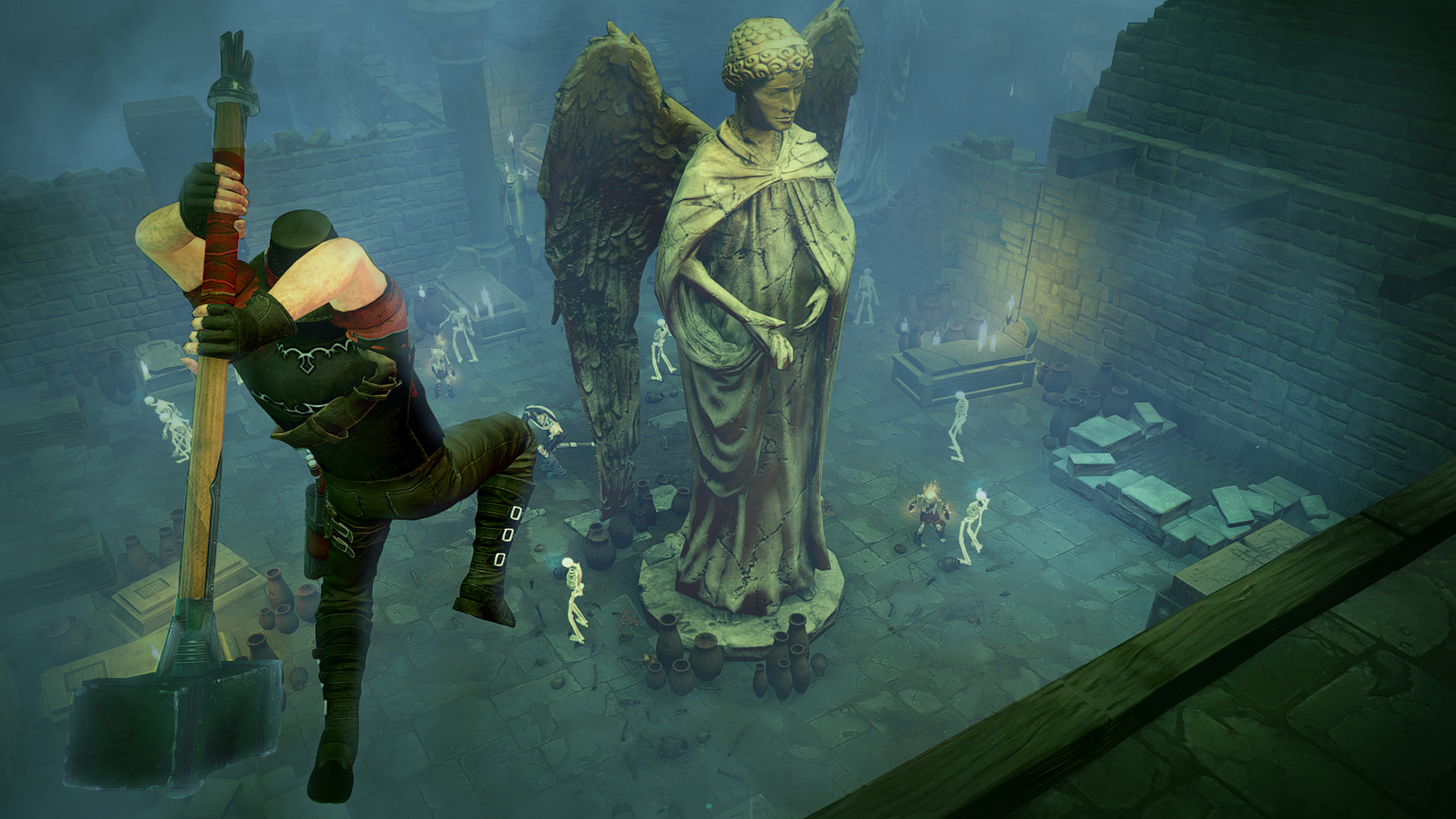 Since the Early Access launch in February 2015, Victor Vran has been updated with new zones, boss-fights, monsters and weapons, such as the brand new Scythe weapon type, available today. A mouse-movement control scheme, private stash and many interface improvements were introduced thanks to the excellent feedback of the Early Access community. Victor Vran is on track for its full release this summer. And A detailed roadmap describing upcoming updates is available here.
Also, brand-new areas and weapons are shown in an exciting gameplay-video:
Victor Vran is currently available on Early Access for Windows PC, with an upcoming release for Linux and Mac. Now that co-op multiplayer support has been added, this is another seriously enticing reason own the action RPG for yourself.