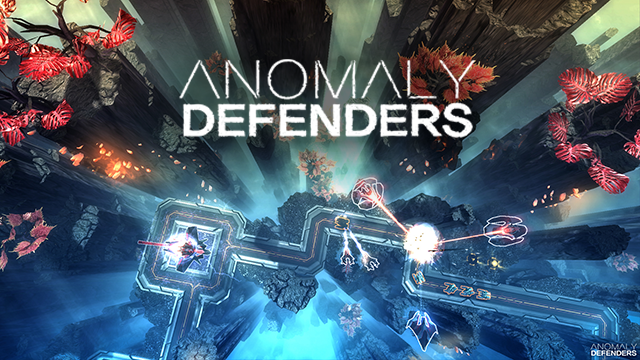 Anomaly Defenders is the final chapter in the acclaimed Anomaly series, with gameplay taking a big 180 — this time around, you play as the aliens, defending your planet from a filthy human invasion. The humans are filthy, I mean, not the invasion… though perhaps the invaders are littering and leaving their dirty laundry on the floor for someone to clean up.
Anomaly Defenders gets New Trailer (Linux, Mac, Windows)
Developer/Publisher:  11 bit studios
Platforms:  PC, Mac, Linux
Genre: Tower Defense
Anyhow, there's a brand new trailer available above — the third instalment of the popular alien how-to series, The Guide to Defending Against Human Invasion. Celebrate the announcement of the game's release date: May 29! Yes, it's just a week away, and will hit both Steam and Games Republic for $9.99. The game can currently be pre-ordered on GR, DRM-free, for just $8.99.