Batman: Arkham Knight delayed with new Officer Down trailer released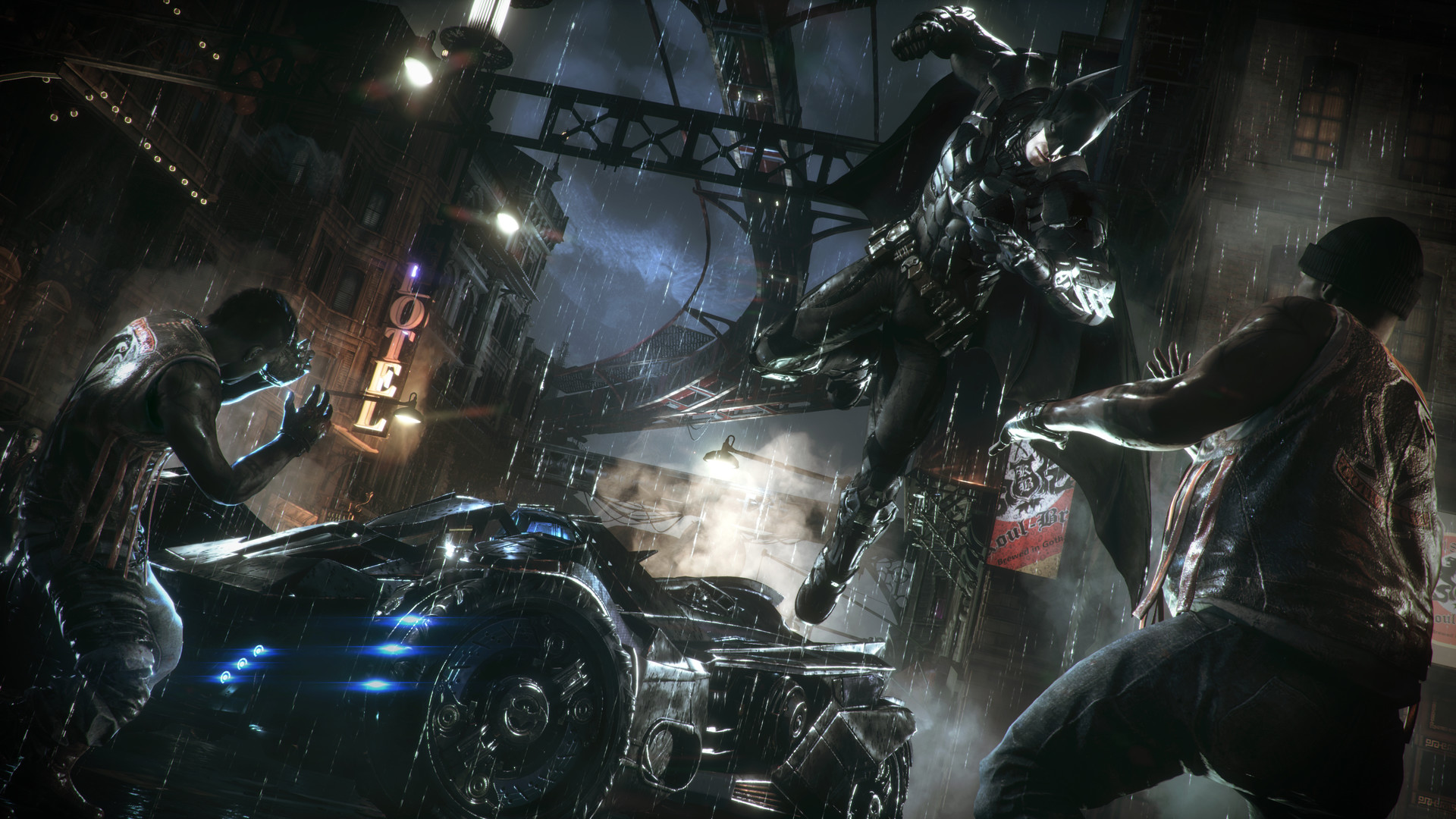 Rocksteady has recently changed the Arkham Knight release from June 2nd to the 23rd of the month for Windows PC, PS4 and Xbox One. Marking the second delay for the upcoming title, which was originally scheduled to release last October. Apparently no reasons where given for the change, but as long as the game stays within the month of June, hopefully this will not disappoint too many people. No changes were make to the Linux and SteamOS release, which is expected to be available in the Fall of 2015.
Also, to ease the changes for the delay, Rocksteady just released this new "Officer Down" gameplay trailer. Batman hunts for clues for the "where abouts" to Scarecrow's hideout, with an almost-8 minute video showing off more of the combat and Batmobile gameplay (on PS4).