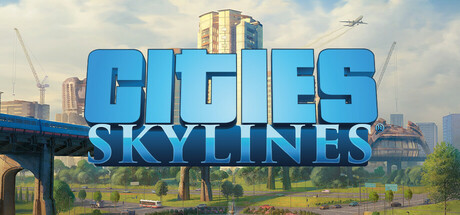 The #modding #community for Cities: Skylines has developing some #impressive additions to the city-building game from Colossal Order, with the latest mod, "Flight Cimulator," bringing a load of planes for gamers to pilot in the world.
Developed by a Netherlands-based player the name Ulysius, Flight Cimulator is billed as a "flight simulator inside a city builder." Players can press Ctrl + A to start flying, which spawns a jet airliner high above their city. The aircraft is controlled with the WASD keys and mouse. But as you can see in the video above from Bill Warlow on YouTube, there's a reason that Ulysius calls the mod a "cimulator" rather than a "simulator" — the planes don't exactly fly like real ones.
https://youtu.be/xFQiIJgmYPc?rel=0&showinfo=0
A work in progress to-do list:
Building collisions
Engine sounds
Better simulation
Right now planes clip through buildings, but Ulysius also wants to implement proper collisions. Note that clipping in the current version of the mod, Warlow mentions that he feels like he's "recreating atrocities."
Cities: Skylines is available now for $29.99 for Linux, Mac and Windows PC on Steam, originally released on March 10, and sold over 250,000 copies within the first 24 hours.
Which Cities: Skylines mod's have you tried in Linux?