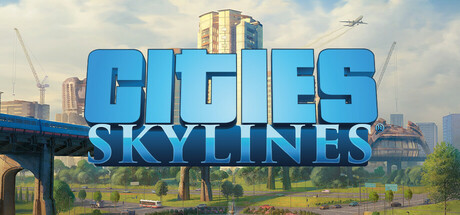 #ParadoxInteractive and Colossal Order, the #citybuilding genre's new 'It' couple, have today revealed that Cities: Skylines, the monumentally successful city simulation game for #Linux, Mac and Windows PC has smashed through the 1 million sales barrier since its release on March 10.
Widely hailed as the new benchmark for the genre, Cities: Skylines has captured the gaming public's imagination with a staggering 33,000 mods having been created to date and made available via the Steam Workshop, with an average of 21,000 concurrent players continuously online since launch.
Commenting on the continued success of the game, CEO of Paradox Interactive Fredrik Wester said, "We continue to be amazed at just how players have embraced Cities: Skylines. The game is still selling at a steady pace, which is remarkable for a game that has been on sale for well over a month. Once again, we want to thank everyone that has supported and continues to support this game."
Cities: Skylines launched on March 10th for PC and Mac to critical praise that's now matched commercially. It's cool to see a game successfully fill the city simulation void left by the most recent SimCity. Evidently, players feel the same way.
Cities: Skylines is now available for purchase for $29.99, with a deluxe edition available for $39.99 that includes five in-game historical monuments.