#JamesRamey the President of CodeWeavers released a #statement this week that DirectX 11 will be supported by the end of this year. This new level of compatibility will make gaming easier for those dedicated to running Linux on their machine. So having this further compatibility and #officialsupport on Linux will bring a new level of gaming to the platform.
WINE as we already know, supports DirectX 9 quite nicely, but there are still many the new games that do not have native support. And being that WINE is the open-source compatibility layer (API), allowing Windows applications to run on Linux and Mac OS X, which is still a necessity. So we are pleased to see that CodeWeavers offer CrossOver, expanding their support for the paid product built on top of the open-source WINE code .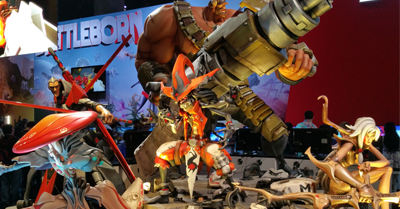 DirectX 11 support is expected to make it into CrossOver before it even hits the open-source WINE project. But this code is open-source and will be submitted to the WINE project, so CodeWeavers do support the development of WINE itself.
During E3 2015, James Ramey the President of CodeWeavers posted an update on the CodeWeavers blog:
"E3. Team based games? Check. Games where you can be Darth Vader, a mythical god, an elite sniper, world class soccer player, or even vicious dwarf? Check again. From what I've seen so far, the 'must have' games for 2015 are going to Star Wars Battlefront, a 40 vs. 40 mass assault where you're battling as either the Rebels or the Empireon the ground and in the air on worlds like Hoth and Endor; Smite, a seven vs. seven arena based combat where you can be an actual mythical god battling other mythical gods; Rainbow Six Siege, a five on five strategic assault where you are either a member of an elite military unit or part of a faction that is a threat to freedom; and the impressive list of games from both established and indie game studios goes on. The games all appear incredible and the action is non-stop. You attack. You die. You restart."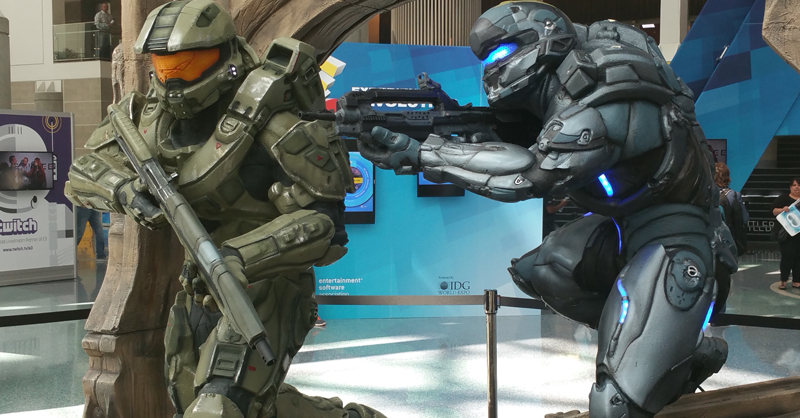 To top things off, Ramey goes on to explain Codeweavers further support:
"Most of these games are PC only. However, you might still be able to play these titles on your Mac or Linux computer when they are released later this year using CrossOver. In the coming months, CodeWeavers will have support for DirectX 11; better controller support; and further improvements to overall GPU performance. While these incremental improvements for game support may seem small (at first), the cumulative improvements for game support will allow for many of these games to 'just run' when released."
Despite Linux gamers being largely against any sort of Windows compatibility layer, Codeweavers are still working to advance with the changing landscape of gaming. And hopefully this will change yet again with the coming release of Vulkan, the successor to OpenGL.