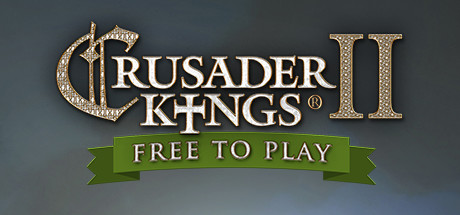 Crusader Kings II, the Paradox Interactive developed game, has sold more than one million units. The #game launched in February 2012 for the Linux, Mac and Windows PC. The game has seen many pieces of DLC #released with combined sales of more than seven million units.
"Whenever we discuss the sort of games we like to make, and the sort of fans we make them for, Crusader Kings II is one of the titles we point to as a shining example," said CEO Fredrik Wester. "I want to thank every one of those million fans who have picked up Crusader Kings II for proving our point about game design for the truly dedicated. We make games for people who want to dive deep and explore a title with endless possibilities, where each player develops their own in-game story – and our players have responded."
Players have spent on average 99 hours of play time and averages 12,500 players every single day. There is also more than 100,000 monthly active users.
Reblogged from: vgchartz