[gigya height="360″ src="https://www.kickstarter.com/swf/kickplayer.swf?" flashvars="allowfullscreen=true&autostart=false&backcolor=000000&controlbar=over&file=https%3A%2F%2Fd2pq0u4uni88oo.cloudfront.net%2Fprojects%2F563134%2Fvideo-253005-h264_high.mp4&image=https%3A%2F%2Fs3.amazonaws.com%2Fksr%2Fprojects%2F563134%2Fphoto-full.jpg&project_creators=A+Video+Games+project+by+Amir+England&project_title=Cube+Sync-+Android%2C+IOS%2C+PC+%26+Linux+Game.&project_url=http%3A%2F%2Fwww.kickstarter.com%2Fprojects%2Famiraa0%2Fcube-sync-0&screencolor=000000&skin=http%3A%2F%2Fwww.kickstarter.com%2Fswf%2Fkickskin.swf&wmode=opaque" width="480″ ]
Here is the kickstarter camapaign
The alpha demo is located there.
We have created a game that isn't that bad, so we decided to post it here on anyway.
The game goes like this:
Music has a beat, and a beat has value, and value moves you, so when you are going listen to music, why not play a game that has this value?
This is a game of precision and speed against the beats of your soundtrack in your root folder where you store your MP3 music (We don't care if you stole that music, it's your fault.)
You upload your music into the game and then magically, you are the blue cube and your goal is:
-To avoid the red cubes when not in top speed.
-To smash the red cubes when in top speed.
-To finish a level by finishing a song. (This will take you at least 2142 retries to accomplish)
This is by far the most challenging game you will ever play on android/IOS/Ouya/Linux/PC
The soundtrack we used is for testing is from the awesome ParagonX9. As far as testing goes. The kickstarter terms suggested not to use copyright material. But we have good reason to blame kickstarter because they suggested us to find a song on soundcloud.com, and so we did….
[serious-pun-intended]
… All musical arts are owned by their respected owners….
LoL enough of that, let's see the game eh?
Look below!
AWESSOM GRAFFICS!!!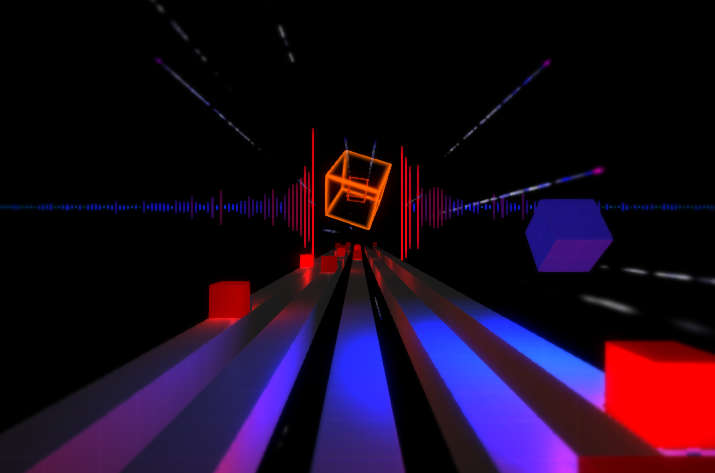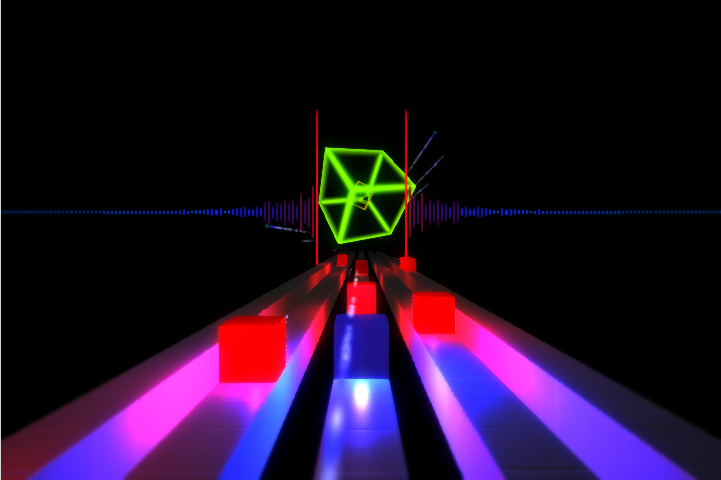 We need funding on Kickstarter to truly utilise our team's potential, and to get this game onto the market. So please, help us!
Thanks, and we look forward to seeing your contributions, to make this game something truly special.
So please, go here, and pledge even just a small amount, and help us on our path to gaming glory!
Reblogged from: rockpapershotgun.com