Divinity: Original Sin developer #LarianStudios and Lords of the Fallen developer #Deck13 have new #projects under way with a reveal expected at E3 2015.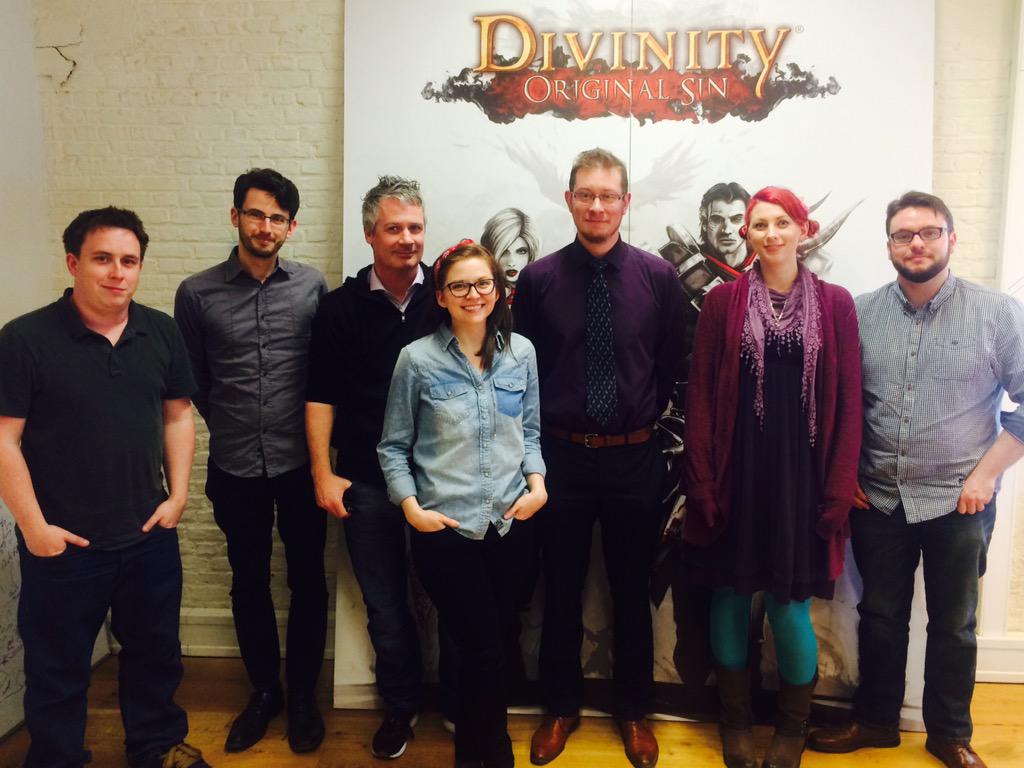 Publisher #FocusHomeInteractive is behind both new games, so we are likely to see Linux support.
AFrench press release by RPG Codex,Focus Home mentioned it would show off the two new titles at E3 2015.
"Two major collaborations will be unveiled in Los Angeles at E3, the biggest international gaming trade fair," the company said, according to edited auto-translate.
"Among them, Focus will present the new project from Deck 13, best German studio 2014. Its last game, Lords of the Fallen, has sold nearly a million copies on consoles and PC since October 2014.
"The most recent collaboration is from Belgian studio Larian, successful developer of the Divinity series. Focus Home and Larian are holding a beautiful surprise for players and journalists around the world at E3 in Los Angeles."
At this time we know the Linux build for Divinity: Original Sin is still under development, along with the Mac version. However, Focus Home Interactive are known for releasing cross-platform titles. And we have no word on what will happen from Deck13 yet.