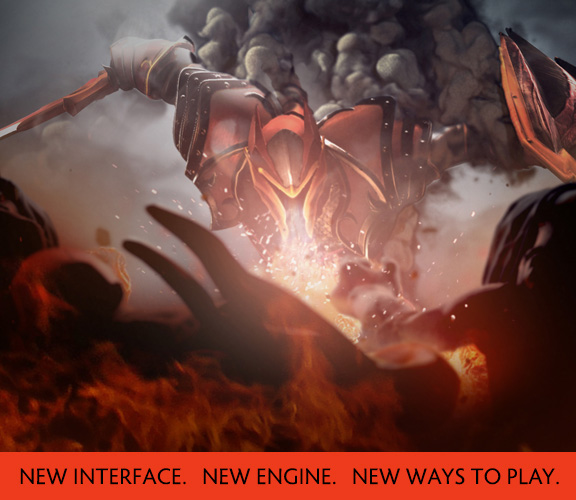 When Dota 2 first arrived it later spent quite a while Beta, which seems to be common for some multiplayer games. The detail about the #release of Dota 2 Reborn was the lack of Linux and Mac OS X #platform #support at release. But do keep in mind, Dota 2 is still one of the most played games on Steam, with so many players that any in-game changes will invariably cause a reaction.
Last week developers mentioned details of the coming Linux and Mac version of Dota 2 Reborn, which would arrive in a couple of weeks. But as we found out recently, support has arrived earlier than expected, pushing out a new patch for the game and adding native support.
Detailed in the changes are some bug fixes for non-QWERTY keyboard layouts, familiars are no longer visible in FoW, added support for a wider range of bindable keys, the Ember Spirit voice has been fixed, and what seems like a never ending list.
How to enable DOTA 2 Reborn Beta on Steam for Linux.
Now if you want to check out the new DOTA 2 Reborn Beta on Linux, just right-click Dota 2 in your library, select Properties and put a check to enable the installer.
Now if you download Dota 2 Reborn, notice a considerable size increase for the game files, set at 30.2 GB's upon installation. And what seems like a 7.3 GB download file is deceiving, so expect the installer to grab another 6.7 GB's, giving you a grand total of 14 GB's to download.