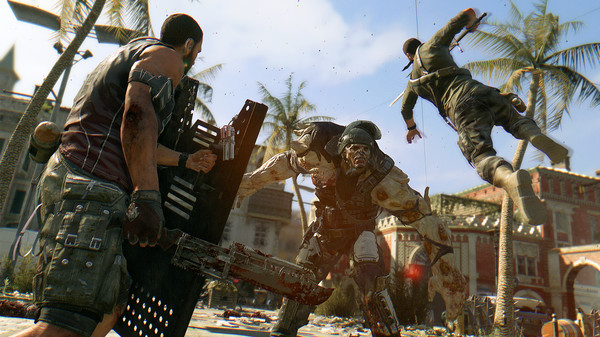 So it looks like #Techland are indeed living up to their word, bringing "developer tools" to Dying Light fans. The #public will be able to get their hands on it soon enough, but only a few will be able to test the early #version of the yet-to-be-finished software.
Just posted on the Steam community page, Techland have put the word out that you can be involved in closed-beta tool testing.
Developer tools for Dying Light are coming and they're almost there. We'll be releasing them soon, but before that happens we want to invite you to a closed beta. You can be one of the first people to create content for Dying Light and influence the development of our tools!

As this is still an early version of the developer tools, be prepared to come across some difficulties. But that's exactly why we're reaching to you – we need your insightful feedback. If you feel up to the task, contact us at:

Please make sure to include your Steam login in the e-mail.
Which means Dying Light will a moddable beast after all – reassuring fans over the confusion back in February, features that are expected to extend the lifespan of popular game, in a big way.
All you need to do is send an application including your "Steam ID" to the email address: [email protected].
As Techland stated following the mod-blocking confusion:
"Modders were a massive part of our gaming community since Call of Juarez 2 and Dead Island—and we wish to continue that with Dying Light," the studio said in a statement. "This invitation is only the first stage of our cooperation with the gaming community. After the modding tools are released, we plan to actively support the coolest mods created by players."
Can we expect to see these "developer tools" for Linux?
Unfortunately not in the near future. Our dev tools are bound with Windows libraries too much at this point. We do have some plans to run our editor on Linux platforms, but it is not such an easy task.
So there you have it, we have an Editor coming to Linux but no developer tools. That does not mean we cannot expect to see great things coming from Techland. The team has really pulled through regarding native support and making sure their AAA title works. So stay tuned…
In the mean time, feel free to join the modding forum to throw some ideas into the pot, or see what madness is in the works already.