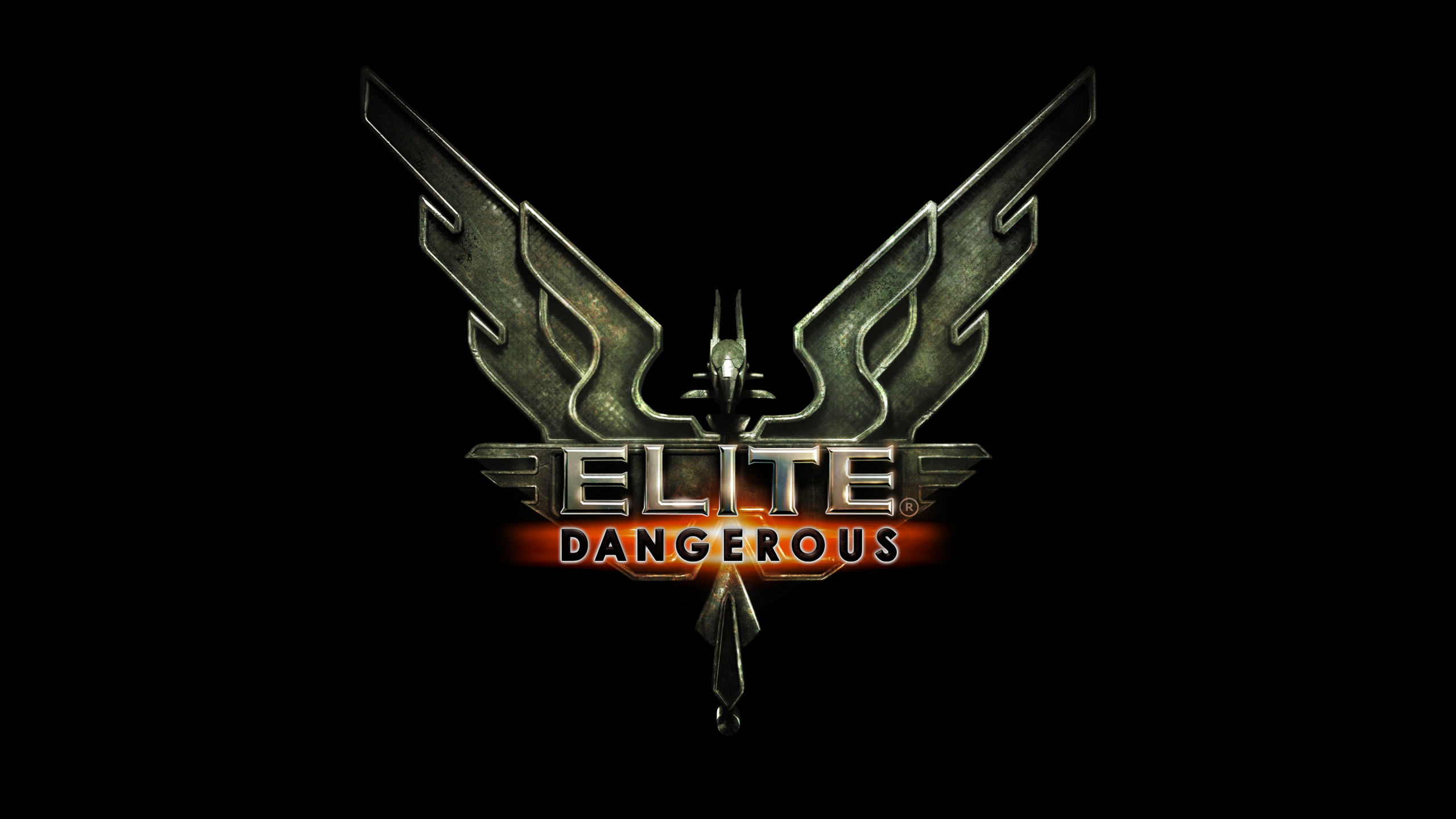 Elite: Dangerous is #finally available for purchase via Steam, just a few months after #FrontierDevelopments #released version 1.0 to the public. A title that does not have trouble drawing a crowd, despite only being available for purchase on the game's website, with relatively no marketing.
Now that Elite: Dangerous can be purchased from Valve marketplace, newcomers can now download and launch the title through Steam. Features, like Steam Workshop support have not appeared. But Frontier has time to setup client-level features Steam users have come to expect in a new release.
However, a little controversy has already arisen. Gamers excited to see the game listed on Steam, will need to pay for the game a second time if they want a Steam key. Frontier has chosen not to distribute a wave of free Steam keys for those who already own the game. Even if the player was one of the 25,000-plus who backed the Elite: Dangerous on Kickstarter. As expected, fans were not pleased and turned to social media to vent their frustrations.
Thanks for your tweets. We are looking at the possibility of providing #EliteDangerous Steam keys to existing players http://t.co/1E3u5ozcGQ

— Elite Dangerous (@EliteDangerous) April 2, 2015
The studio responded via Twitter, but even the follow-up comments from Frontier were "we'll see". With a similar response on the forums given to fans asking about the issue.
We already reached out to Frontier Developments hoping to get a bit more information on the plans for Elite: Dangerous. We will update this post when and if we have more to share.
What do you think of the news that Elite: Dangerous being available via Steam, and Frontier's initial reluctance to provide keys?