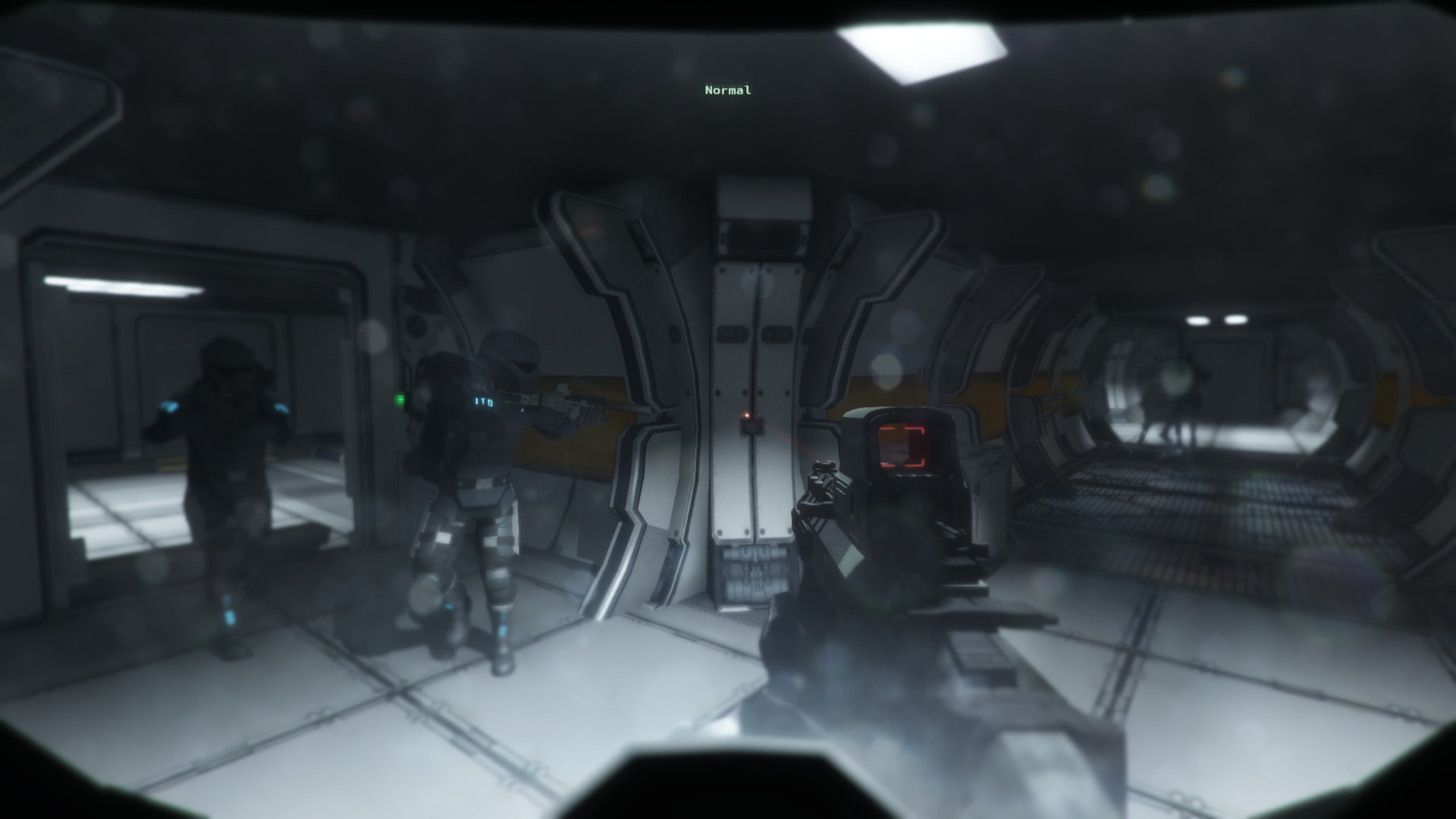 Interstellar Marines the #tactical sci-fi #FPS still making its way through Early Access. Back in October the #game was still looking mighty good, with some nasty robots out for organic blood of course. How are things looking four months of updates later? The title is now in a free week-long trial on Steam.
So if you are looking to get  into some gameplay, fire up Steam, and find Interstellar Marines listed in your library, waiting for you. The free week will run until next Monday, a bit longer than usual for Steam trial. Developers Zero Point Software have cut the price by 66% during this trial too, making it really affordable on Steam for Linux, Mac, and Windows PC.
Over the last few months of patches, notes show that Zero Point have added more singleplayer and co-op maps, improved stealth by adding silencers and making AI recognize darkness. Hit detection is a lot better, sprinting, and a new tutorial level.
Zero Point announced yesterday that their next big addition will be 'Hell Week', a mode described as "Maze Runner meets DayZ meets Hunger Games". Set as war games across a range of simulated environments, players scavenge for supplies, explore, open up paths, and generally trying not to get murdered in the process.