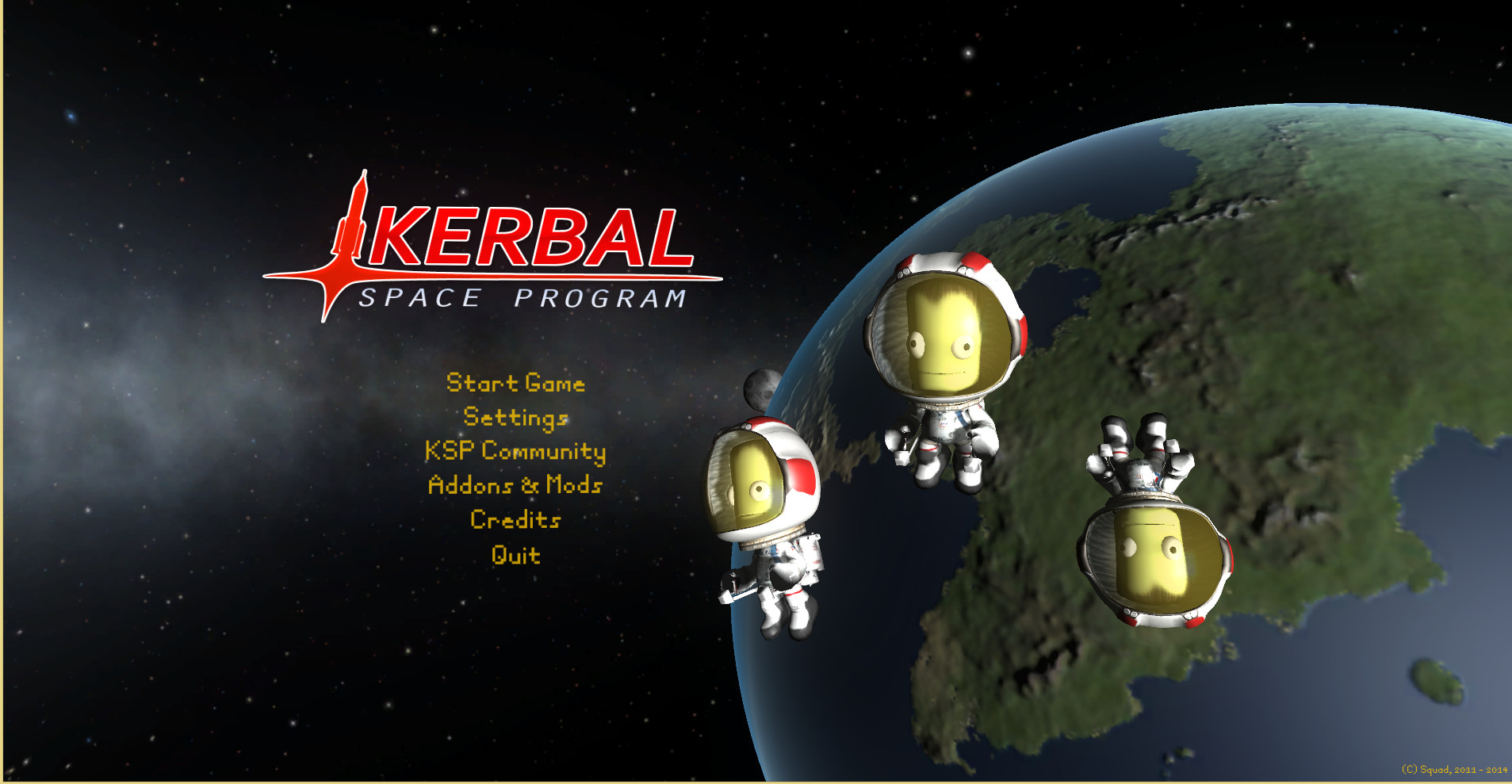 Kerbal Space Program now has a release date. Developer #Squad has quietly announced a release date of April 27 for the #simulation #sandbox. Along with a short preview video.
Kerbal Space Program still offers different game modes, the Career Mode, manage your own Space Center, take on missions, and research new technologies. Or the Sandbox mode, pilot your spacecraft and discover the Kerbal universe. And somewhere in between the two modes, the Science mode. And indie game that offers a great deal more than is expect with a solid blend of games types, no matter what platform you play on.
Kerbal Space Program has been a playable beta for Linux, Mac and Windows PC and available on Steam Early Access or the official website.