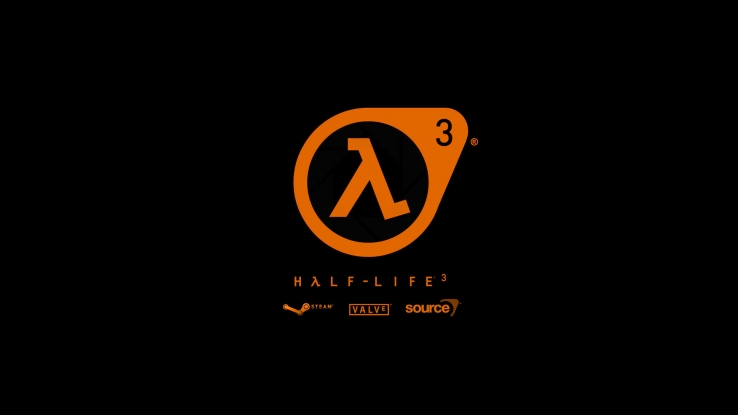 In what appears to be a piece of news that will instil hope in the hearts of Half Life fans, a new #leak indicates that Half Life 3 might just be in the works, according to a report from GamingBlot.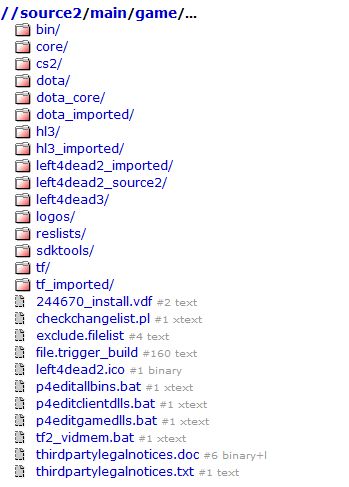 A new image posted on NeoGAF shows files of a Source 2 director. Look past names like "left4dead2", "left4dead3", "dota" and you will spot "hl3/".
However, it is worth noting that there are only two folder directories for HL3, meaning that the game's development might just be at a nascent stage.
Valve has not reacted to this image and there is a chance that they never will. This information should be taken with a grain of salt, as there is no official confirmation on its legitimacy.
Owing to the massive hype behind Half Life 3, the internet has been seeing several false rumours related to the game. Several entities have tried to exploit the gaming community's desperation for information on the game.
A recent example happens to be a program run by G2A, an online video game retailer, who promised copies of Half Life 3 in return for donations in excess of $50.
"Waiting for Half Life 3?" said a page on the site, "Donate $50 or more and get it for free when it's released."
Even Gabe Newell, CEO of Valve, has tried to capitalise on the game's hype. Back in January, he said that he would do an AMA on Reddit if donations to his hospital hit $500K. It goes without saying that if that AMA does happen, the most asked questions would be related to Half Life 3.
The game's developer, Valve, has remained silent about Half Life 3 for a long time. In the past, they have indicated that they will not rush the development process of Half Life 3, if it does exist.
Reblogged from: ibtimes.co.uk