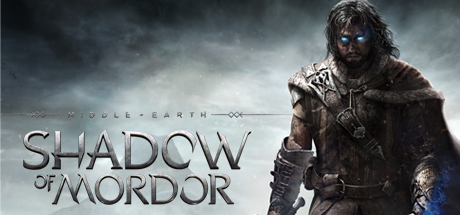 #WarnerBros #announced the #release date for Middle-earth: Shadow of Mordor – Game of the Year Edition for the critically acclaimed title.
The title will release next month in North America on May 5th for $49.99 on Windows PC, PlayStation 4, and Xbox One and in the UK on May 8th.
The GOTY version of the game contains all of the DLC content released to date, as seen in the announcement picture (clicking for Fullscreen). This includes The Lord of The Hunt and The Bright Lord story missions, all the released runes, skins, warband missions and challenges.
Now, we do know Middle-earth: Shadow of Mordor is expected to release on Linux and SteamOS sometime this Spring. We have not heard anything to the contrary from Feral Interactive, so chances are development is still underway. As the SteamDB does show activity within the last few days.