Germany-based games developer and publisher Crytek has announced that it will be showing off something to warm the cockles of Linux gamers' hearts at the #Game Developers Conference (GDC) in San Francisco next week. The headlining announcement and perhaps most newsworthy #demonstrations by Crytek will be of "full native Linux support in the new CryEngine". The #developers also promise "a brand new mobile game, extra engine updates and much more".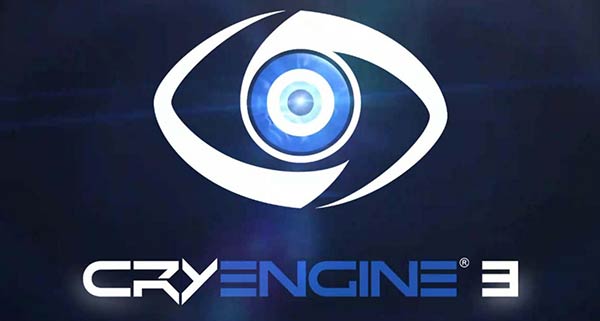 Crytek will show the Linux native CryEngine at a special presentation at the GDC and also a demo will run at its booth for the duration of the conference. It says that the CryEngine has been updated with a new 'Physically Based Shading render pipeline' which helps create "amazingly realistic lighting and materials". Scheduled presentations at the GDC include; 'Moving to the Next Generation: the Rendering Technology of Ryse' and 'Agile Lessons from Ryse and Crysis 3'.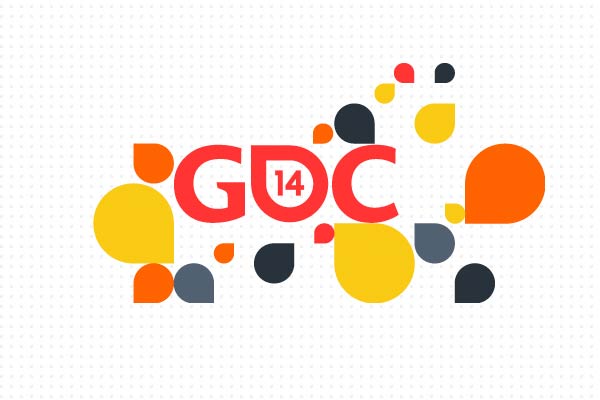 Crytek also says that it will be promoting its free online FPS Warface (Nvidia added this game to its F2P spring cash promo yesterday). Warface has just been updated with new 'Tower Raid' and 'Capture' modes, we are told. Also on show will be Crytek's upcoming military strategy game for iOS and Android called 'The Collectables'. This is said to bring "Crytek's trademark action onto the small screen".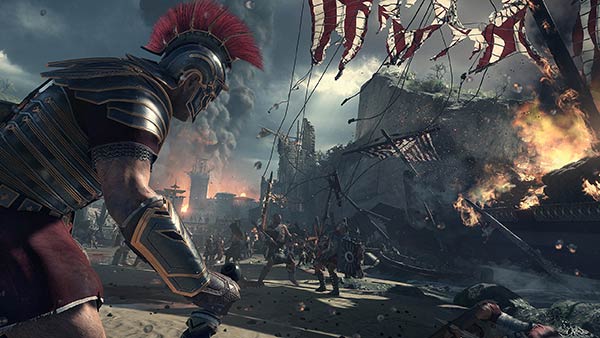 Yesterday we reported on the release of ToGL by Valve which is translation layer code to convert Direct3D instructions to the OpenGL equivalent. That development offers the hope that many more PC games in the Steam library will be ported to Linux/SteamOS. The Crytek news may mean that Linux fans will, in the not-too-distant future be able to simply answer "yes" to the question "but can it run Crysis?" Things are looking up for Linux gamers.
What CryEngine games are you looking forward to playing?