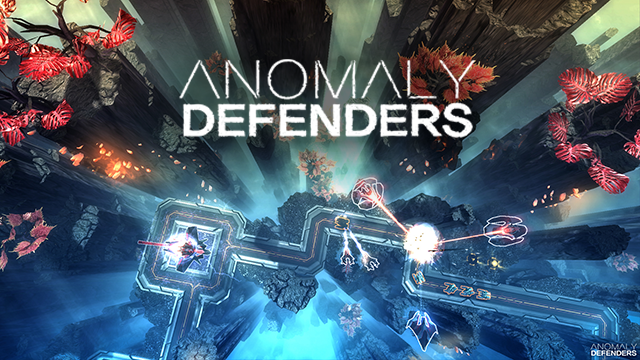 Anomaly Defenders, 11 Bit Studios' final installment in the tower defense-based Anomalyseries, is available for pre-order via the company's Steam platform for $8.99 USD on Linux, Mac and Windows PC.
Normally $9.99, those who pre-order Anomaly Defenders will receive a Steam key and a DRM-free version of Anomaly Defenders when it launches. Players will also receive a free digital copy of Anomaly 2 upon purchase, the studio's real-time strategy title that launched last year on Windows PC, Mac, Linux, iOS, Android and BlackBerry.
Anomaly Defenders Trailer (Linux, Mac, Windows)
Anomaly Defenders is a real-time reverse tower offense game that requires players to defend an alien planet against a human invasion. Announced by 11 bit Studios earlier this month, the title will feature 24 levels, tech trees, upgradable towers and unique units to bring into battle. The is game is slated to launch this Spring with a mobile release also expected.