Last week, Linux Game News announced a Public Beta for 5000 lucky gamers to check out the upcoming release of Race to the Sun.
This week things at Flippfly have gone even further. They are having their first-ever World Creation contest with a variety of prizes. A rather unique opportunity that gives you the gamer, the opportunity to shape an upcoming release and create a more amazing experience for the final release.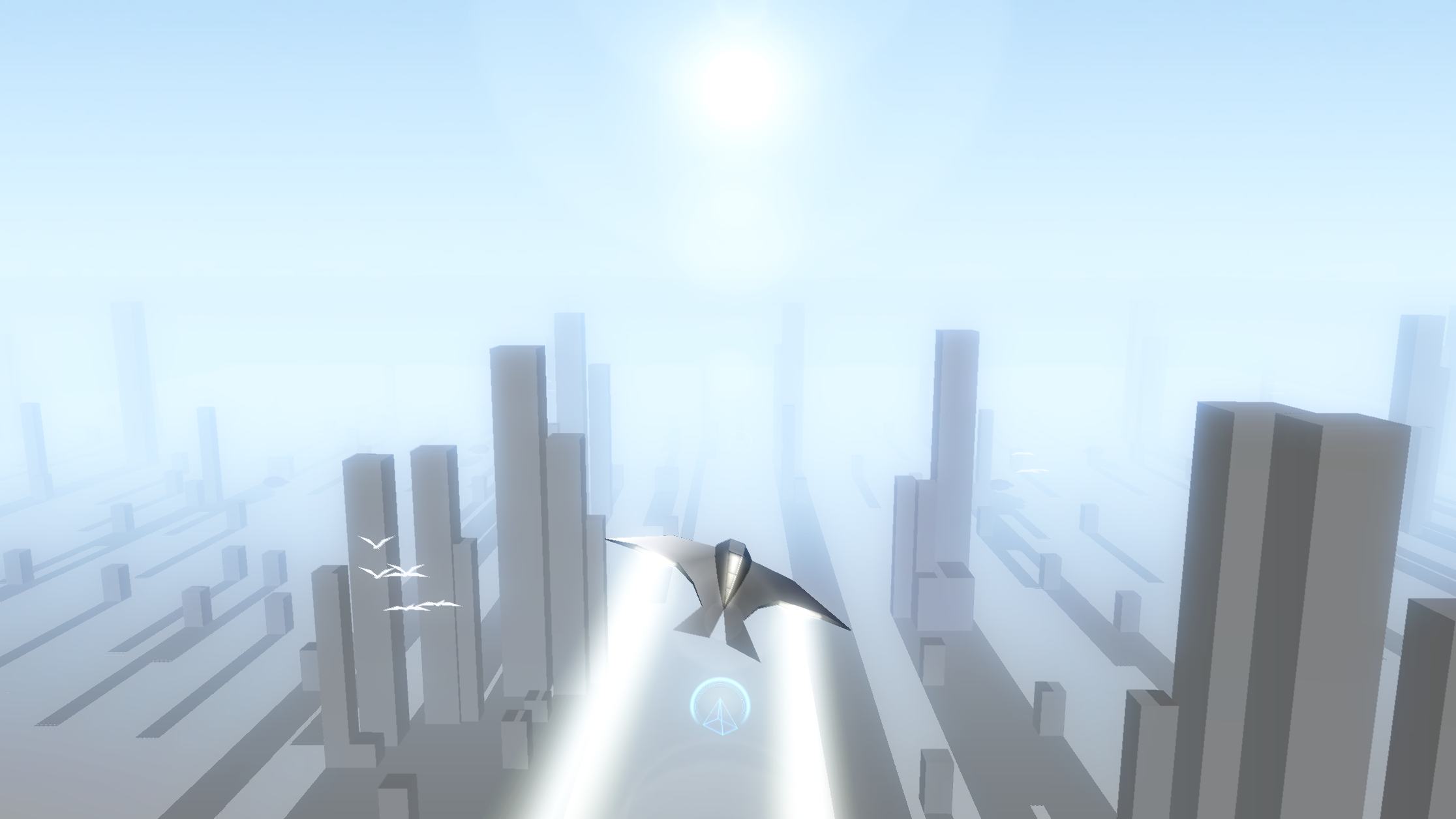 Race the Sun includes something called the Simplex World Creator – built right into the game (Linux, Mac, and Windows). This tool allows anyone to create an entirely new world for the game without the need for any programming knowledge at all.
This video shows a bit of what the World Creator can do:
There are two categories:
– Best World
– Best individual object
The winners in each category will receive a Race The Sun Poster, an extra copy of the game, and more. Runners up will get additional game copies.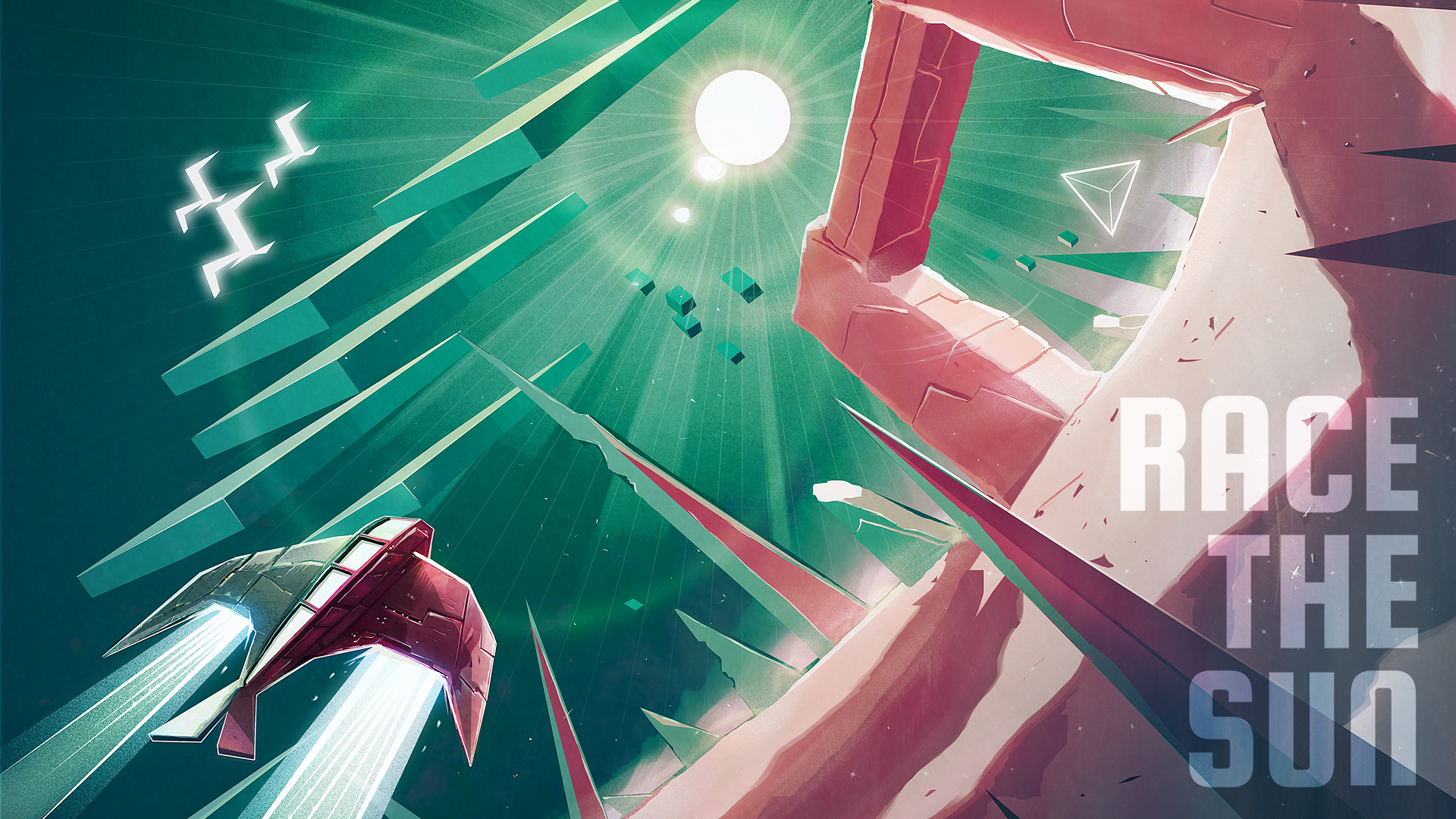 BETA SIGNUPS
A quick note, if you or a friend want to join Race the Sun public beta, it's easy. But there are only a few slots left. And you need the game to take part in the contest, so get in NOW.
Development is happening fast in Flippfly's recent Beta update,  so quite a few New Features have been added:
– Tons of relay mode fixes and tuning. Now multiplier, and powerups will carry over to the next player!
– Game will check for relay invites between rounds
– Daily highscores are now unlimited instead of just the top 10!
– Death screen shows your current highscore rank
– Fixed world editor screen resolution bugs
– Fixed bug where reaching 15 multiplier didn't complete objective
– PUBLIC BETA: Unlocked 2 more levels (up to level 9)
The contest ends this coming Friday, August 9th,

details here

.