A release date for Tropico 5 on Linux and Mac has been #announced.
The dictator #simulationgame will launch both versions later this month on September 19 via 3Steam and the Mac App Store.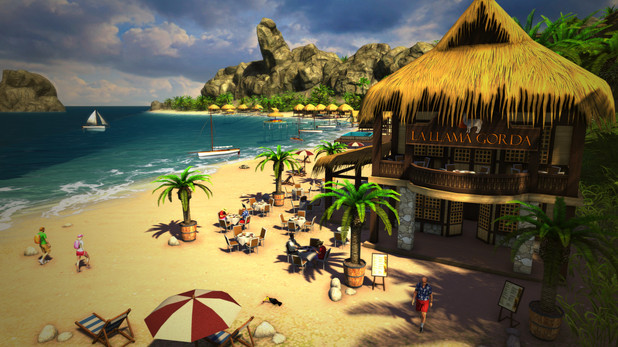 Tropico 5 on Steam includes cross-platform multiplayer via Steam Play, and features full controller and Big Picture support.
Owners of the PC version can download the Mac and Linux editions for free through Steam cross-buy.
The Kalypso Media title sees players assume the role of El Presidente, who is tasked with guiding the infamous island of Tropico through the centuries as the world changes and moves forward.
He must also tackle the changing needs of his people, as well as opposing governments and factions, and thus lay the foundations for his own dynasty.
Tropico 5 launched on PC earlier this year in May.
Reblogged from: digitalspy