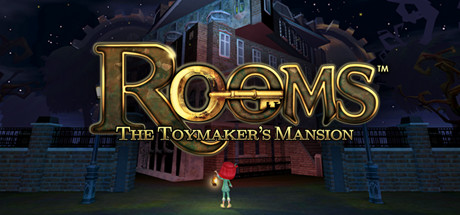 HandMade Game, an independent Korean developer dedicated to artistic craftsmanship, today #announced that its #awardwinning adventure puzzle #game, Rooms: The Unsolvable Puzzle, has launched on Steam for Linux, Mac and Windows PC. Combining aspects of platformer gameplay with classic sliding puzzle mechanics, Rooms: The Unsolvable Puzzle transports players to a mysterious mansion where they must solve puzzles room by room to escape.
The game, which is the sequel to the original hit, Rooms: The Main Building, is now available with special launch week pricing of $7.99, a discount of 20% off the regular price of $9.99. In addition, HandMade will include a 66% discount for Rooms: The Main Building with the purchase of Rooms: The Unsolvable Puzzle.
"Rooms: The Unsolvable Puzzle invites players to experience an atmospheric puzzle experience where players will progress through a variety of rooms of an abandoned mansion," said Jake Jonghwa Kim, Creative Director of HandMade Game. "It is such a beautiful and mesmerizing puzzle game, while maintaining deep gameplay and awesome challenges, so we're extremely excited to have this come out and received by those looking for a great adventure."
In the game, Anne, a young girl, stumbles into the enigmatic Toymaker's palatial home to find a plethora of rooms filled with increasingly challenging puzzles and traps. She must reach the exit of each room by rearranging panels of the sliding rooms and uncovering special tools and pitfalls. Room by room, she will unlock the unfolding tale of the Toymaker, whose motives remain shrouded in doubt. With 144 unique room levels over four separate mansion sections, Anne will need to use every resource at her disposal to solve the unsolvable puzzle and find her way out!
The first title in the series has sold over 400,000 copies while receiving multiple honors and awards including Winner, 2006 Korean Indie Game Competition, 2007 IGF Student Category Winner, and 2008 IndieCade Official Showcase Selection. Rooms: The Unsolvable Puzzle won the 2014 Art Prize at Indie Stream festival, an indie-publisher connection event in Tokyo, Japan.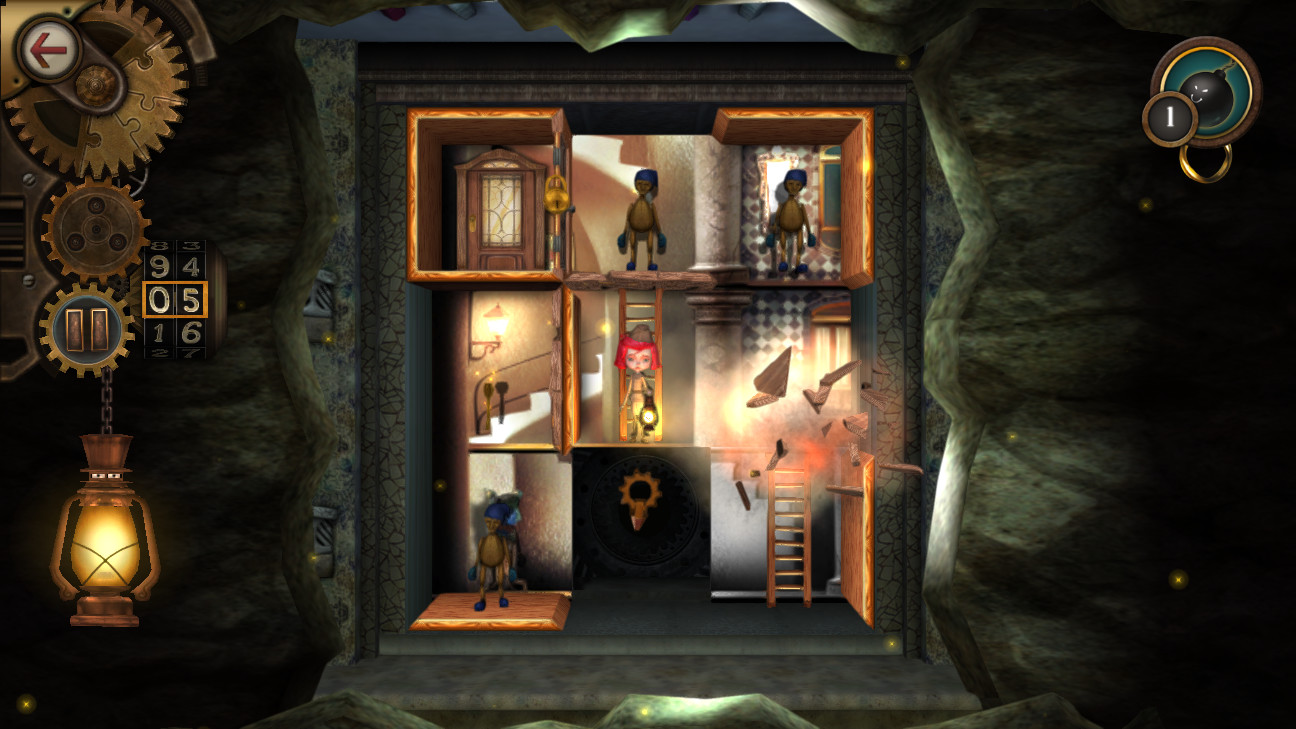 Rooms: The Unsolvable Puzzle for PC, Mac and Linux is published by HandMade Game and co-developed by Kuno Interactive and HandMade Game. To order the game, visit our Steam page. For more product information, check out the official Rooms: The Unsolvable Puzzle website.
Follow Rooms on Facebook and Handmade Game on Facebook.
About HandMade Game
HandMade Game is an independent game studio based in South Korea dedicated to artistic craftsmanship and creator-centered games. Founded in 2008, the company first won attention with the award-winning puzzle adventure game Rooms, which was expanded into HandMade's first commercial release, Rooms: The Main Building, which has sold over 400,000 copies worldwide. The game's sequel, Rooms: The Unsolvable Puzzle launched May 1, 2015.