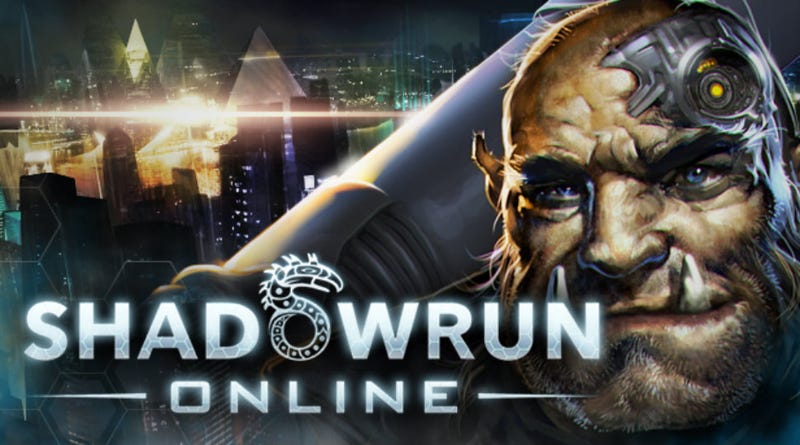 #CliffhangerProductions has released a new Kickstarter #update with information about Shadowrun Online's progress and plans to have the first playable version of the game in late March. A separate project from Harebraned Schemes' single player focused Shadowrun Returns, Cliffhanger's title will center on multiplayer action with co-op gameplay and player vs player faction wars set in a persistent world.
We have our eyes set on a first playable version towards End of March. This will allow all of you to play a number of missions and get a good idea of the core gameplay (although obviously it will expand in variety), but it will not be the complete game (so you will have predefined characters for example). But at least it is something to finally put into the hands of our backers and fans.

So why does it take us so damn long? For one, as many of you know, we had to find more budget for the game whilst not going to a publisher to get it. This was not an easy task. It actually took us almost a year to get the game securely funded (in the way we wanted it). That is the harsh truth of an independent developer: Even projects of limited ambition are hard to do with a small team and an MMO for that matter is not an easy thing to create…

So the next weeks will be exciting as things finally come together – we have 5 new people in the team (welcome guys and girl!) to help us, greatly increasing the team size and we have an exciting and no doubt wild ride ahead of us. Expect more pictures of actual levels next time we do a game update (after a few more of the short stories our favorite and energetic writer Scott Schletz has whizzed up). It is getting real, folks (and about time, too)!