Tag Archives:
resolution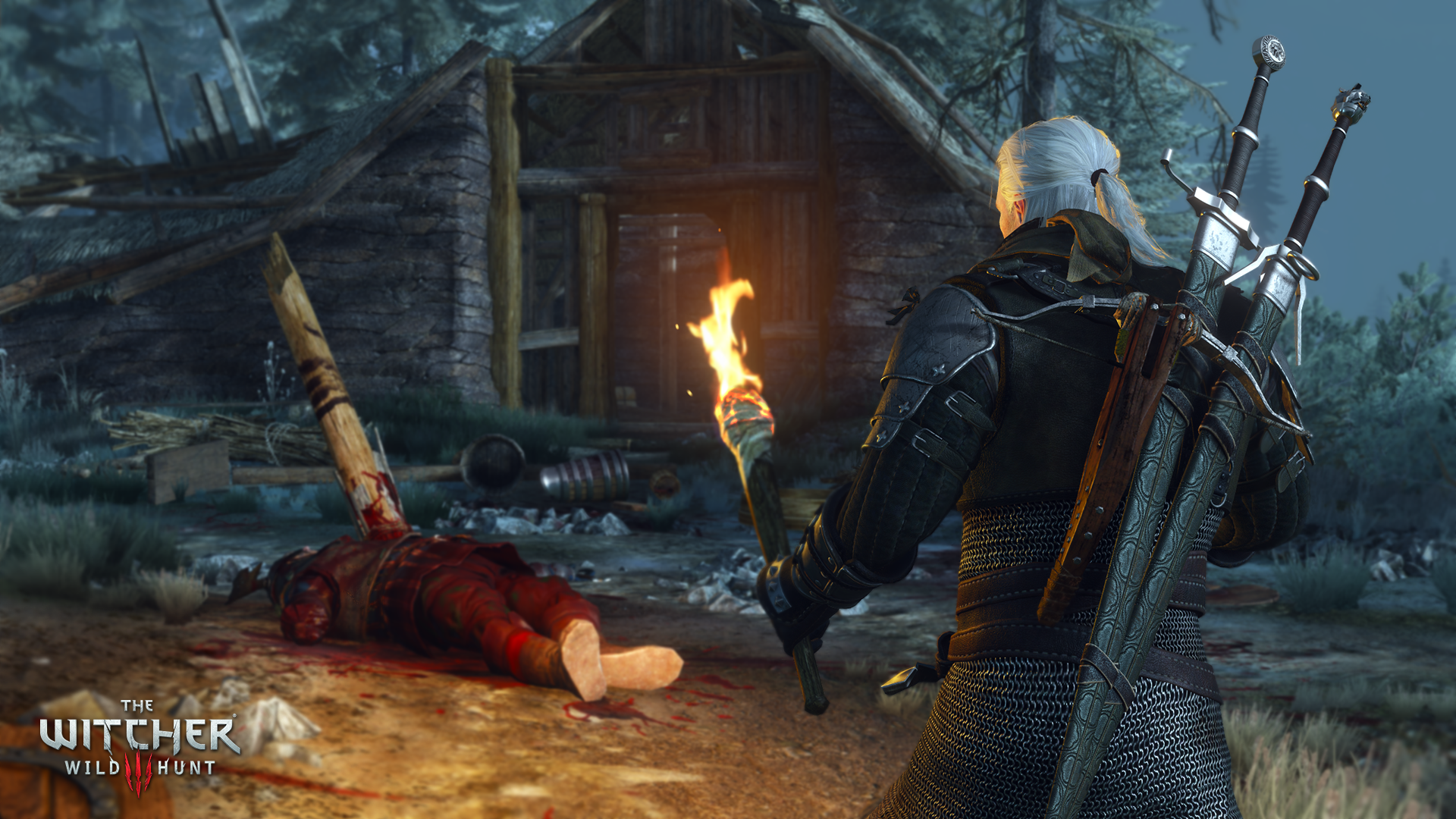 The Witcher 3 designer Damien Monnier of studio CD Projekt Red, one of the #biggest game #releases of 2015, recently answered #questions about the upcoming title on Twitter. One fan even asked if they should play on a PC that only just meets the minimum specifications or on an Xbox One. Monnier's responded PC, noting the Xbox One release will only render 900 horizontal lines of resolution where the Windows PC and PlayStation 4 versions have 1,080.
@wimonsehr @fabiandoehla mmmm tricky I'd need to compare both, even though xbox >minimum, but I'd say PC for the resolution alone.

— Damien Monnier (@Bacon_is_life) March 29, 2015
This led several Xbox One owners to ask Monnier if the studio would try to get The Witcher 3 up to 1080p on Microsoft's box after it updates the system's development kit to take advantage of DirectX12. This is the programming interface that enables games to talk to the GPU, and Microsoft is promising a significant improvement to things like framerate for games that take advantage of DX12. But Monnier was not optimistic that this will make enough of a difference.
When a developer flat out says the resolution is the reason he'd pick one version over the other, this will likely factor into the decision-making process of people wondering which version to buy.  Couple that with the recent Futuremark details providing 3DMark results in favour of those interested in Steam Machines and it looks like the Microsofts console will be taking even more of a hit amongst gamers.
The results are readily apparent. Of the 17 Steam Machines which have their specifications already announced, only three rate above an 8.0 on Futuremark's "Value" index. Meanwhile, ten rate at a 7.0 or below. The highest rated Steam Machine, and the only one above a 9.0, is Syber's Steam Machine K. The $999 box runs an Intel Core i5-4690K with a GeForce GTX 970, putting it as the fourth most powerful Steam Machine on the list as well — according to its 3D Mark rating.
Damien Monnier made no mention of gaming on Linux, but we keeping hopes up that CD Projekt Red will relinquish gameplay performance expectations for the platform soon.
The Witcher 3: Wild Hunt is less than two months away now, with a scheduled release of May 19 on Linux, Mac, Windows PC, PlayStation 4 and Xbox One.
The upcoming #CDProjektRED title The Witcher 3: Wild Hunt is now only a mere two months away. To Celebrate the title, #community #coordinator Marcin Momot posted a screenshot of the game taken at 4K resolution. Check out the link in the Twitter post below:
How about a screenshot of The Witcher 3: Wild Hunt in 4K? #TheWitcher #WildHunt http://t.co/W3swTLtZKA

— Marcin Momot (@Marcin360) 18 March 2015
No further details have been released regarding the in-game settings being used or what sort of hardware the CD Projekt RED game was running on at the time. But we do know that console versions will be getting a quality hit over the Linux, Mac and  Windows PC version. Which of course caused an uproar in the hardcore community, but without the specifications, it's hard to tell where on that scale the screenshot lies.
Either way, Momot said in reply to a fan query on Twitter that there may be more of these 4K resolution screenshots on the way, so keep on eye on his Twitter.
The Witcher 3: Wild Hunt is set to release on Linux, Mac, and Windows PC, PlayStation 4 and Xbox One on May 19, 2015.