The Bard's Tale 4 goes live tomorrow on Kickstarter and early pledges get a free game
The Bard's Tale 4 is set to go live on Kickstarter on June 2, and inXile Entertainment are looking to #reward #early #backers. Meaning,  if you back the project within the first 24 hours, you will get one free game.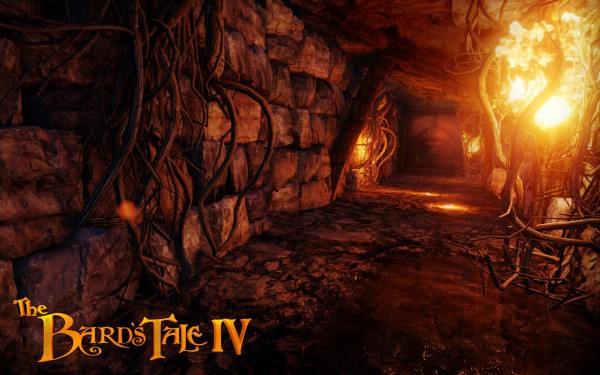 The Kickstarter campaign will go live on June 2, at 2pm UK time, which is the 30th anniversary of the original Bard's Tale release date. And if you back the project at the $20 tier or higher, you will qualify for a free game out of the following titles: Wasteland 2 (Steam or GOG), The Witcher, or The Witcher 2: Assassins of Kings (GOG). The free games will be sent at the end of the Kickstarter campaign, when pledges have been collected
"This is our way to show our gratitude to those who continue to support us," explained inXile boss Brian Fargo. "We're also very happy to be working with our friends at CD Projekt, who have shown they understand the right way to treat your fans!"
A revival of the classic dungeon crawl The Bard's Tale 4 is built on Unreal Engine 4.
You must log in to post a comment.