Trine 2 Complete now on sale and Trine Enhanced Edition coming later this year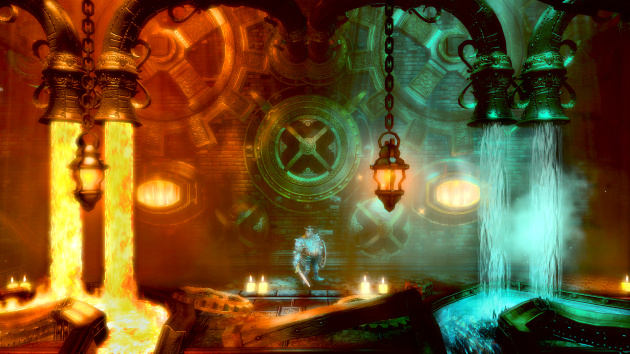 Finnish studio #Frozenbyte has revealed that the original Trine will be #launching later this year under the title Trine Enchanted Edition.
An #updated version of the first title which uses the Trine 2 game engine, Enchanted Edition will boast improved visual effects and mid-level saving. You will also be able to play online with friends. The title is set for release today on Windows, followed by Mac and Linux releases. If you have not played Trine 2, don't forget that it's currently on sale for $3.99 (normal price: $19.99) until 12th August.