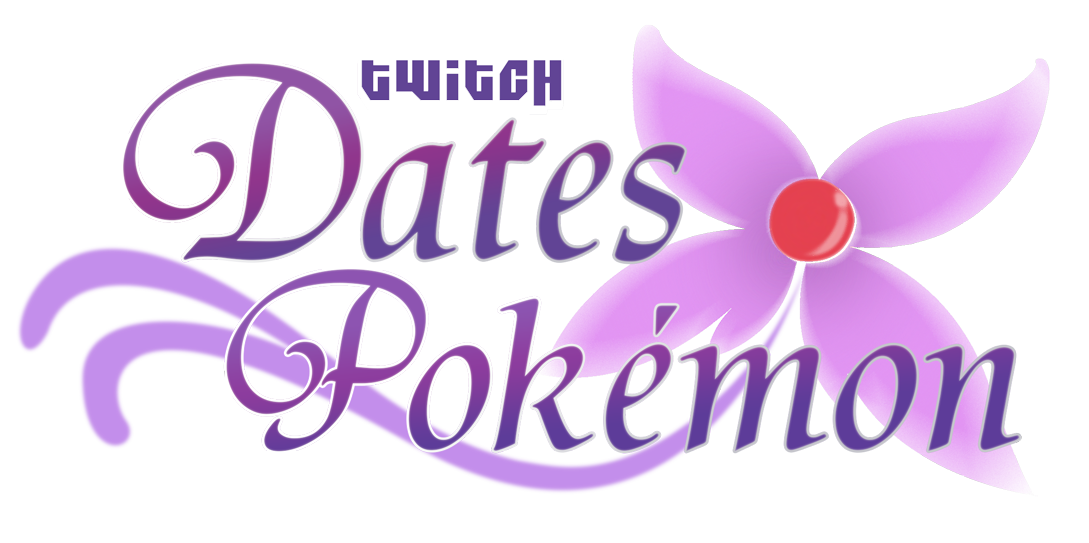 TwitchPlaysPokémon took the Internet by storm last year, the #social #experiment requiring the combined efforts of stream viewers as they battled their way through #Pokémon Red.
The sensation has now sparked a visual parody on reddit in Twitch Dates Pokémon, with 'Week 1′ now available to download on Linux, Mac and Windows PC.
Features
7 dateable characters!
An Espeon named Burrito!
Several hours of gameplay!
Dyamic relationship tracking system that will carry though to the next release!
You're probably familiar with the very popular TwitchPlaysPokemon (TPP), an experiment where Twitch members controlled a game of Pokemon using the chat to enter commands. The event spawned a plethora of fan content, including art, comics, fanfics, and games. One such work of art, a depiction of what TPP would look like as a dating sim, garnered some attention.
The project was inspired by TwitchPlaysPokémon fan art that envisioned what it would have been like as a dating simulation, with TableFort Studios looking to fulfil such idea. Players assume the role of Burrito, an Espeon that enrols at Twitch Academy where you meet classmates, attend classes, and look to see which of the seven dateable Pokémon make you swoon.
Choices made within the game's relationship system will carry across to the next instalment, although this hasn't yet been dated.