TIS-100 from Zachtronics now available on Early Access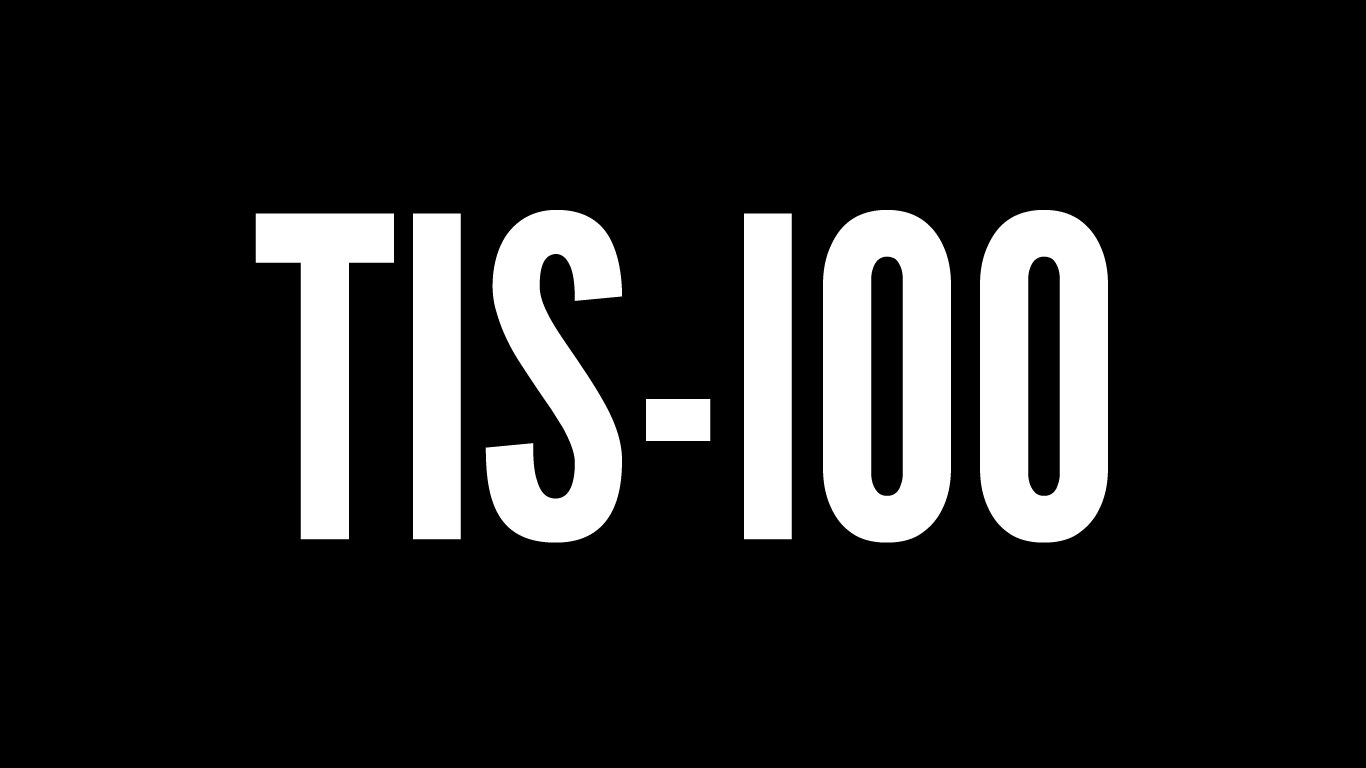 Zachtronics the creator of Spacechem and the excellent Infinifactory has released an open-ended #simulation #programming #game TIS-100 on Steam.  Where you rewrite corrupted code segments to repair the machine and unlock its secrets. An assembly language programming game you never asked for. Just released on Early Access only months after Infinifactory.
We do know a Linux and Mac release is in the works. And the the scope of gameplay seems to be less broad than previous Zachtronics titles. Check out the trailer below:
TIS-100 Features:
Print and explore the TIS-100 reference manual. Which details the inner-workings of the machine while evoking the aesthetics of a 1980's computer manual!
Solve more than 20 puzzles, competing against your friends and the world to minimize your cycle, instruction, and node counts.
Design your own challenges in the TIS-100's 3 sandboxes. Including a "visual console" that lets you create your own games within the game!
Uncover the mysteries of the TIS-100… who created it, and for what purpose?
The Tessellated Intelligence Systems PC is a massively parallel computer architecture comprised of non-uniformly interconnected heterogeneous nodes. The TIS-100 is ideal for applications requiring complex data stream processing. Such as automated financial trading, bulk data collection, and civilian behavioral analysis.
TIS-100 is released on Early Access in a close to finished point of development. While an Early Access period expects to last for one to two months. We are likely to see "new puzzles, new sandboxes, new assembly instructions. Even features as big as Steam Workshop integration if there is sufficient demand."
If you have any feedback, visit the official TIS-100 roadmap or send us an email ([email protected]).
You must log in to post a comment.